Water Control Solutions for Agriculture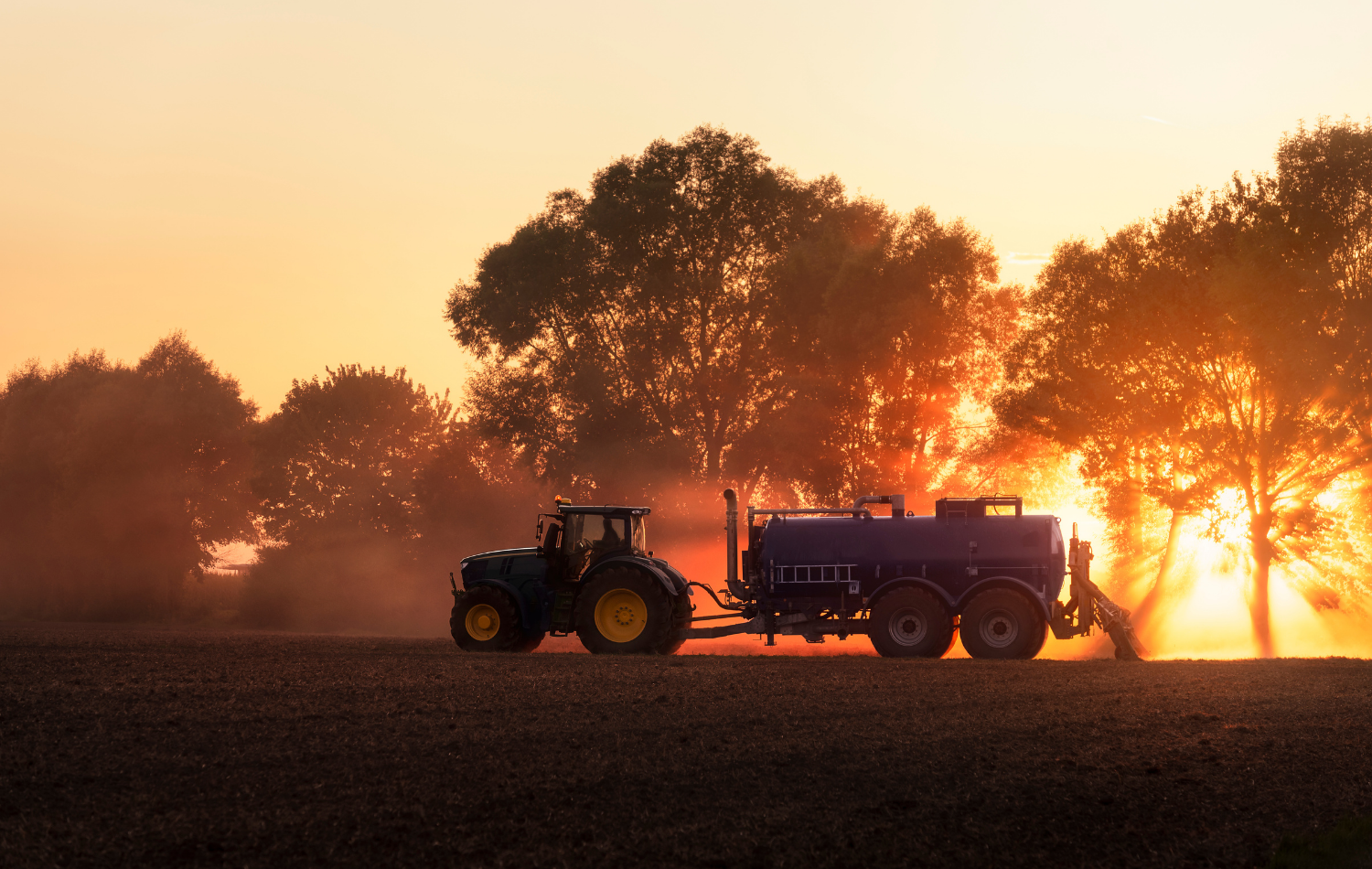 Farms and agricultural entities often have water control and water management needs that have material implications on crop yield and profitability. Our host of water diversion and water transfer solutions can help when and where you need it.
Farms and agricultural companies can:
Better protect crops and land from soil erosion and contain fertilizer residue when washing crops with our extendable HydraBarrier® products. These sandbag alternatives divert runoff for containment and clean-up.
Easily create shaded covered areas for workers, stored vehicles, and crop protection with our sturdy line of opaque and transparent HydraTarp® products. These industrial-grade tarps are available in many sizes and styles.
Simply transfer water from rain barrels or ponds with our automatic HydraPump® products. These heavy duty water pumps stand ready to work.
Benefit in a host of other ways from our full line of water control and water management solutions.
Please "Shop" our products now for immediate help or contact us at sales@hydrabarrier.com for questions, large orders, or credit inquiries.