Water Control Solutions for Manufacturing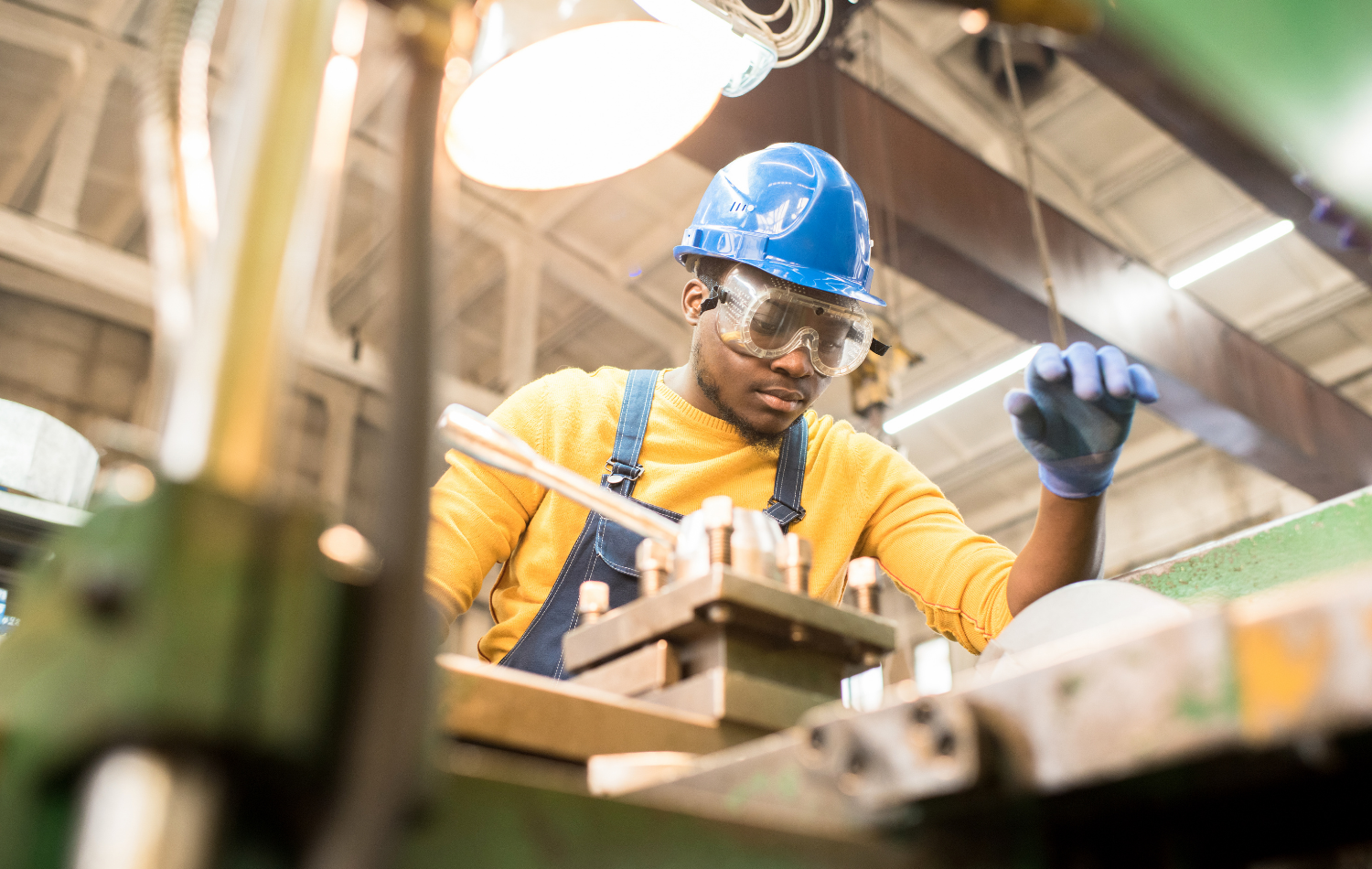 With valuable equipment and inventory at stake, manufacturing facilities utilize our wide-ranging solutions to protect their property from water damage.
Manufacturing organizations can:
Be prepared to combat flooding before it happens by our storing lightweight, compact, reusable HydraBarrier® products. These water diversion barriers are easy to deploy.
Prevent hazardous materials from entering the water supply, by using our water diversion tubes during clean-up and power washing.
Protect valuable materials on the manufacturing floor and outside the buildings with our sturdy line of opaque and transparent HydraTarp® products. Our industrial-grade tarps are available in many sizes and styles.
Simply transfer water from runoff or spills with our automatic HydraPump® Smart products. Our heavy duty water pumps stands ready to work.
Benefit in a host of other ways from our full line of water control and water management solutions which can help prevent factory downtime and provide efficiencies with easy-to-deploy products.
Please "Shop" our products now for immediate help or contact us at sales@hydrabarrier.com for questions, large orders, or credit inquiries.